Free On-Demand Webinar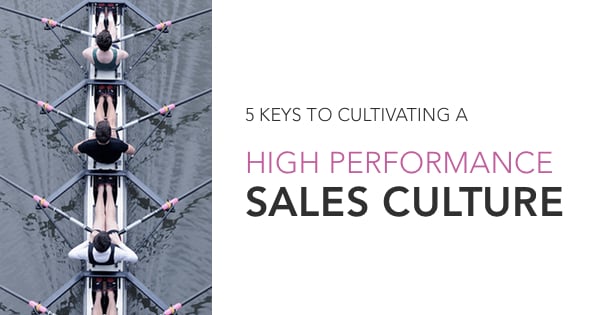 Getting your sales reps to perform consistently and at their full potential can be a very painful exercise. But what if you could cultivate a sales environment that organically keeps your reps' performance high and constantly improving? Exceeding aggressive quotas can become the norm.
Join sales strategy consultant Michael Hanna as he shares five keys to cultivating a high performance sales culture. Register now to learn how to:
Form Your Sales Culture Through Vision & Values
Guide Your Sales Culture Through Content & Capture
Expand Your Sales Culture Through Capacity & Compensation
Nurture Your Sales Culture Through Community & Cadence
Simplify Your Sales Culture Through Clarity & Consistency
Register Now to Watch the Recording
After registering, you will receive a confirmation email containing information about watching the webinar. Note: By signing up to watch this webinar you are agreeing to receive periodic emails from OpenView.
Photo by: Yasser Alghofily