The talent journey maps to the lifecycle of a candidate even before he or she begins the official application process. The journey never ends. Instead, it's a means through which a company can impact job seekers, candidates and employees over the course of their interaction with your organization.
In this eBook, we'll examine the first phases of the talent journey: discovering, attracting and engaging talent. We'll walk you through best practices, provide real life examples and offer up recommendations on how to build your recruitment marketing presence with the goal of converting more talent into your recruiting funnel.
In this eBook, we'll discuss how to:
Utilize your employer brand to fill the talent pipeline
Revamp your website to promote your employer brand
Leverage social for your employer brand
Engage with prospective employees & more
About the Authors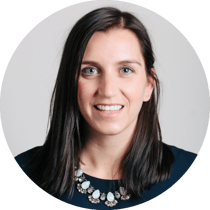 Carlie Smith
Carlie works directly with hiring managers and key stakeholders within OpenView and its portfolio to lead vital searches and provide process guidance on recruitment strategy, including talent identification, strategic sourcing, relationship building and competitive intelligence specifically for go-to-market roles. In addition, Carlie leads the development of OpenView's executive network. In that capacity she builds relationships with top software executives to fill operational and advisory seats within OpenView's portfolio.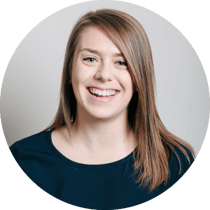 Katelyn LaGarde
Katelyn recruits and hires candidates for OpenView and its portfolio companies in sales and marketing roles. She is passionate about building relationships with both hiring managers and candidates in order to place top talent in the best possible companies.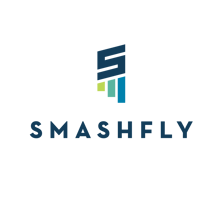 SmashFly
SmashFly's Total Recruitment Marketing Platform transforms how organizations find, attract, engage, nurture and convert leads into applicants. Candidates have choices. We help ensure they choose you by empowering your talent acquisition team with modern recruiting software that's purpose-built to dramatically improve the front-end of your recruiting process, so you get great hires to fuel your growth.