OV | Weekly – August 18, 2018
Hi Friend of OpenView,
Good morning! We've got a lot of great content to get you through the dog days of summer 🐶 (you were waiting for that one, right?) so let's get to it!
This week: the king and queen of video marketing, our own Casey Renner and Drift's Dave Gerhardt, take to the streets of Boston to uncover the secrets behind Drift's viral marketing success.
Also check out an exclusive interview with Kieran Flanagan, VP of Marketing at HubSpot, as he walks us through his company's transition from marketing qualified leads to product qualified leads. Bonus: You can see Kieran speak in person at our upcoming Product Led Growth Panel & Happy Hour during INBOUND. Register here.
Have a great weekend!
---
The Secret Behind Drift's Viral Marketing Success
On its mission to move people away from traditional sales and marketing platforms, Drift has introduced the world to conversational marketing. And the company truly practices what they preach. Drift encourages its employees to build their own mini brands. And their marketing strategy has been affectionately likened to the Real Housewives franchise.
These marketing strategies are working. We get the inside scoop from Drift's VP of Marketing, Dave Gerhardt, to learn how they built their viral marketing momentum, what marketing trends are on the horizon and, most importantly, Dave's favorite Real Housewife.
Watch the video to find out: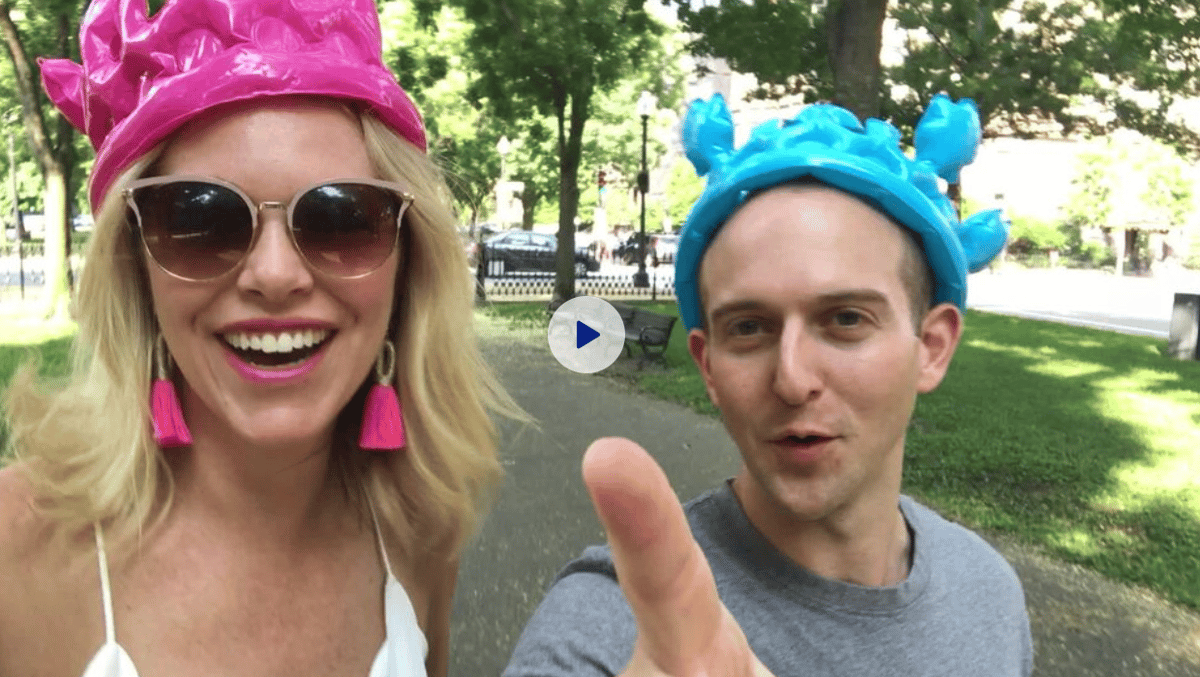 Dave says, "Watch the video, or else" here 👈
---
HubSpot's Journey from MQLs to PQLs [Podcast]
Kieran Flanagan, HubSpot's VP of Marketing, is no stranger to driving growth through product. In this episode of BUILD, hear how and why the business transitioned from filling a funnel with marketing qualified leads (MQLs) to product qualified leads (PQLs) and how that change positively impacted the billion dollar company.
---
How to Predict Churn for Subscription Businesses
Being able to predict the future is vital to any subscription business. After all, your success depends on keeping customers satisfied so they renew year after year. When customers cancel early, your business loses out on tons of future revenue and growth. So how, exactly, do you predict when a customer might churn so you can take action before it actually happens? Find out here.
---
Here's what else we're reading 📖
---
Here's what else you need to know this week:
Calendly is hiring a Senior Product Marketing Manager

to join their team in New York.

Learn more and apply here.

Not a fit? You can view openings across our portfolio

here.


💌 Quick PSA: If you read the OV Weekly in Gmail and want to ensure it hits your inbox, be sure to add OpenView to your contacts.

Learn how to do so here.
---
That's it for now. See you back here next week! In the meantime, say 👋on Twitter, LinkedIn and Facebook.
This newsletter was lovingly curated by OpenView's marketing team. Think our readers would benefit from your expertise? Submit your content to Labs by emailing editor@ov.vc.